Franklin Pickleball
PICKLEBALL-THE WORLD'S NEW JAM!
PREMIUM QUALITY PICKLEBALL PADDLES
Free Shipping over $50 in Canada and Tax Included Pricing
Since 1946, Franklin Sports has been a family-run business offering the strongest value in sports equipment.  You have seen them partner successfully with major brands like MLB, NHL, NFL and of course, the ever-growing USAPA Pickleball Sport.  
SHOP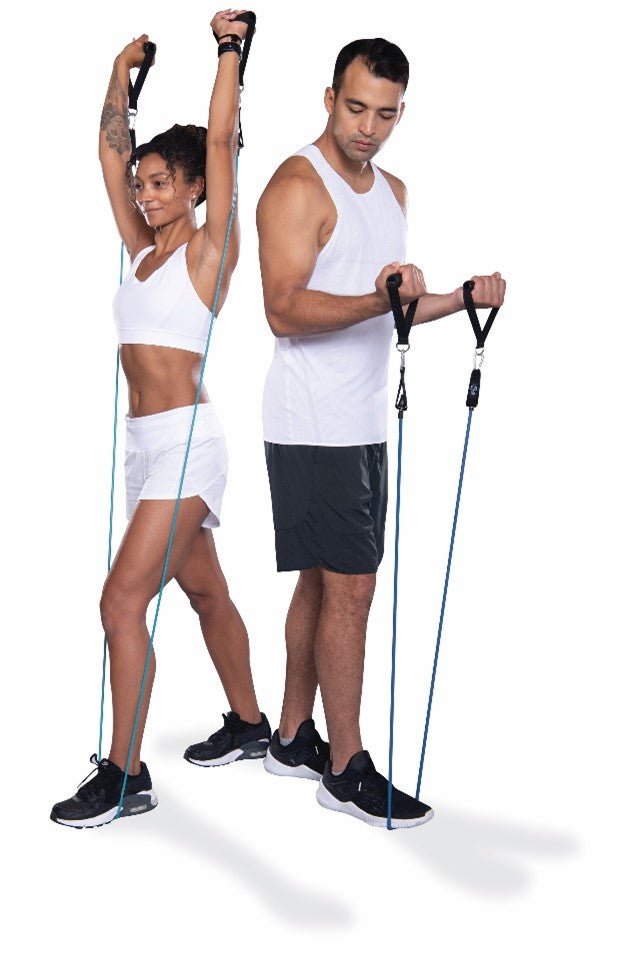 Exercise & Fitness
Shop now for professional stretch and resistance help to keep you limber every day, and before your game. Let's keep fit together, whatever age.
SHOP
Franklin Pickleball Slingbag

You will love this professional looking pickleball bag. Holds 1-2 paddles, sports bottle, up to 6 pickleballs, and more items. It has an easy-use fence hook, convenient carry strap, protective cell phone pocket. Comes in various colours

SHOP

Resistance Bands

My doctor and physiotherapist advise if I want to continue in the sports I love, I need to use resistance bands. If you also want to keep healthy and fit, I suggest these strengthening bands.

SHOP